Treasures of the CALI Syllabi Commons and Course Development in a Constantly Changing Domain (IP)
Description
Review of syllabi and course materials posted in the CALI Syllabi Commons.  Scholarly sources and topical materials used to teach technology and law practice are highlighted. Approaches to designing courses to stay current in these constantly changing subject areas are considered.
Anyone considering teaching a course related to lawyering and technology could benefit from the resources that have been uploaded to the Commons since 2015.
No prerequisite knowledge required.
Speaker(s)
Session Track
Q&A QR Code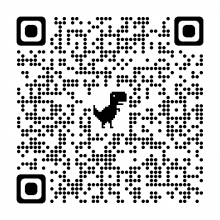 Q&A Link